Resonance
Archive
An ongoing study of the resonant frequencies and other resonance properties of all beings of interest: organic matter to sounds, other waves and electronics, with which the artist is working closely.
Her current focus is on plants, pyramids, digital noise, acutonics and magnetic resonance observed in biomagnetism.
Contact the artist for more information.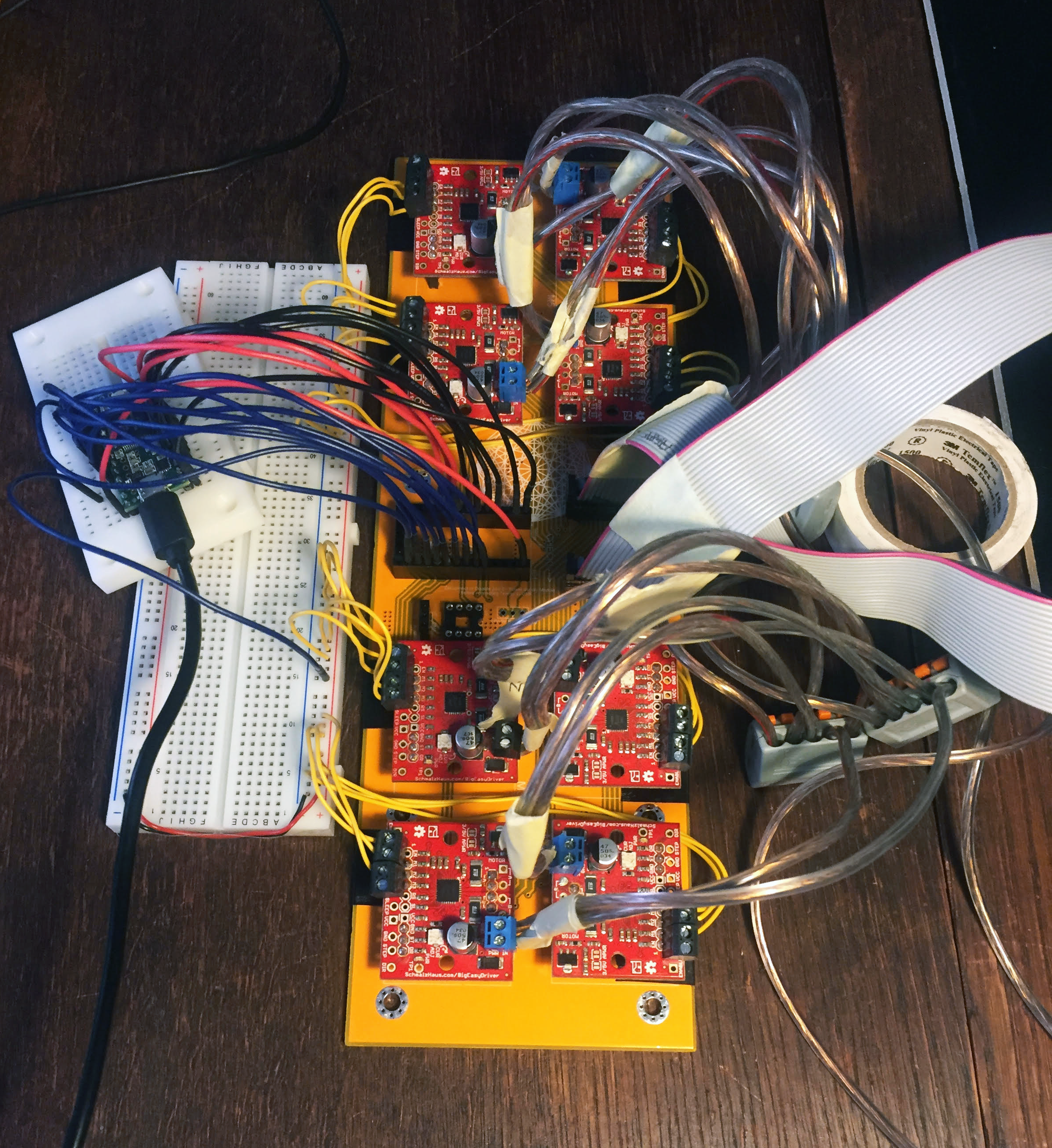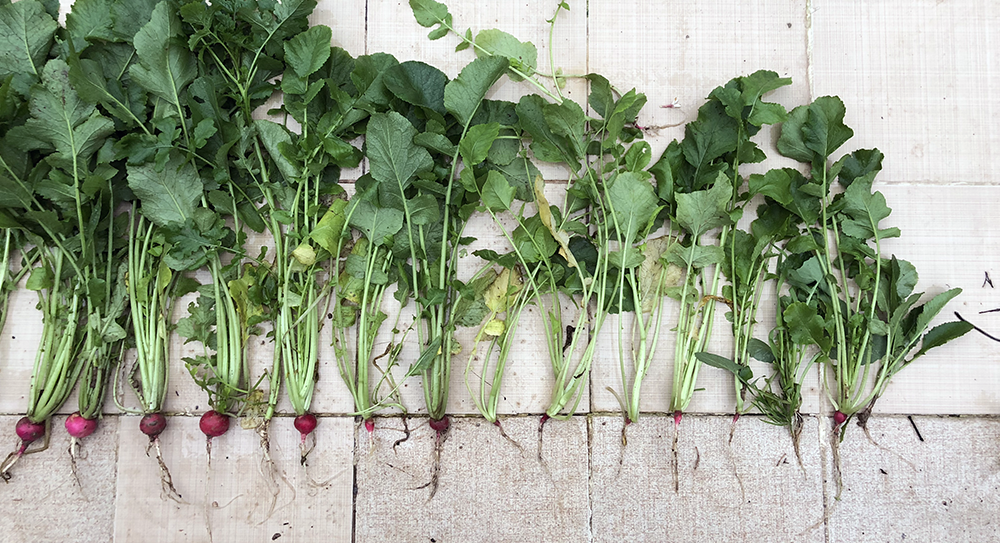 The
Fifth House
2015 - present
An ever-evolving creative project,
The Fifth House
is where Deniz's many artistic endeavors join under one banner.
Conceived from the astrological concept that life emanates from twelve terrains of experience; The Fifth House is the house of pleasure associated with creative expression and true love. "The Fifth House" also gave its name to Deniz's Brooklyn creative space, which she launched in late 2015. Deniz's Fifth House exists as a haven for Marcy parties, exhibitions, live music, cultural talks, music lessons, record swaps and much more.
As part of the artist's most recent live performance, The Fifth House also offers new and exciting ways to interact with her music. This involves new light shows of ever-greater scale and complexity as well as an updated version of The Introspectacular's interactive virtual keyboard.
As The Fifth House grows, any new project can be counted on to contain the same high quality and deeply innovative spirit that has always defined Deniz's work.
Matters
of Energy: Pyramid

2018 - present
The energetic properties of the pyramid are explored through the medium of plants.
Plant and soil development inside and outside of copper pyramid frames are compared with regards to growth, chlorophyll, nutritional values, antioxidant properties and trace elements.
Additional differences in energetic outcomes are measured through a gas discharge visualization device.
Pilot study conducted in "Nefes Alani", the ecological agriculture field of the
Port Izmir Triennial
, in Urla, Turkey.